Our Team
Pastor - Rev. Robert Rash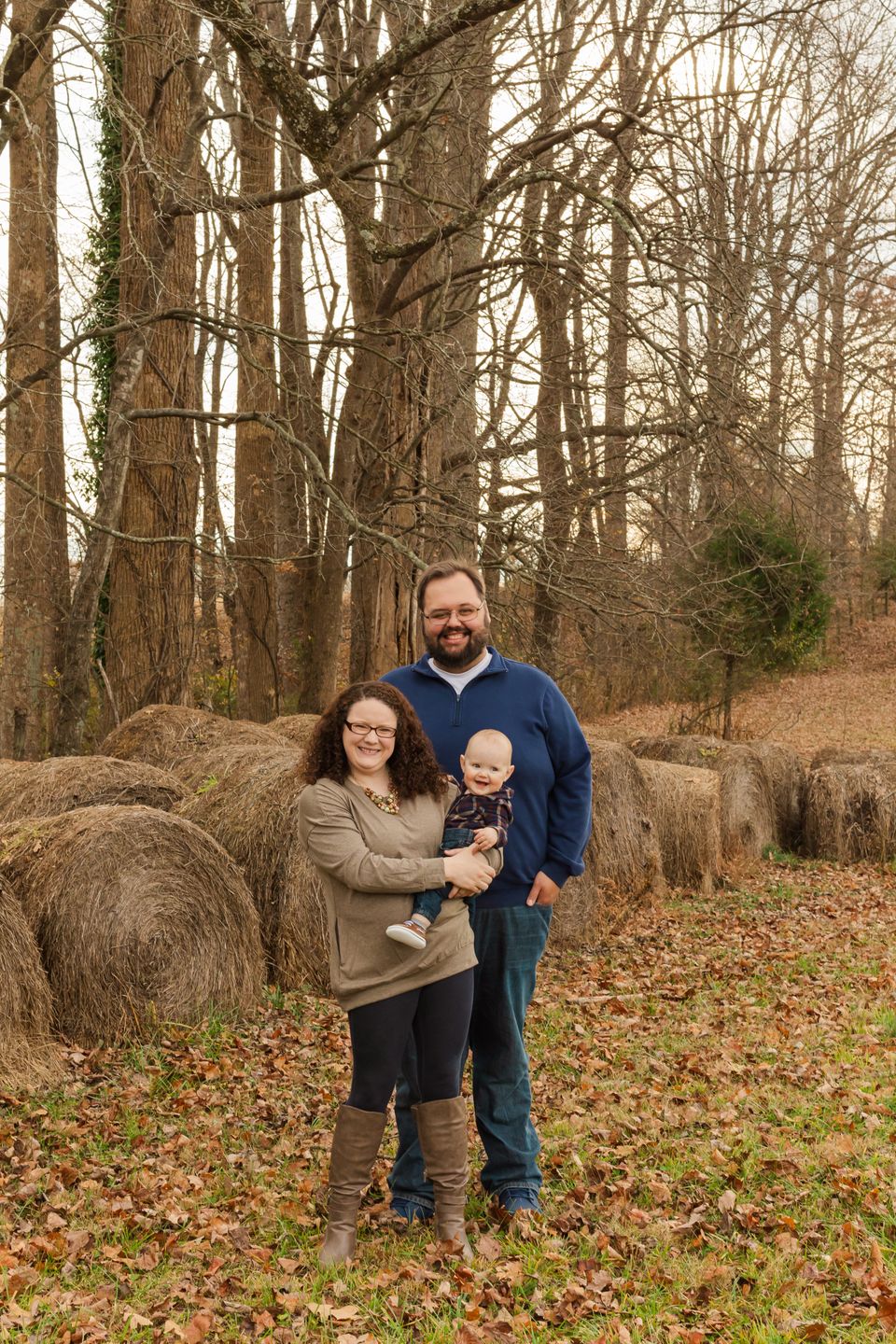 Hello, I am Pastor Rob. I am so thankful God has called me to Calvary Baptist, Shelby since June 2021.

Here are some fun facts about me: 
I received my Bachelor in Science from University of North Carolina at Greensboro in Human Development & Family Studies. 

I received my Masters of Divinity from Gardner-Webb University in Christian Education. 

I was born in Missouri but moved to North Carolina when I was 11. 

I have wrestled a bear before.

I am a life time fan of baseball and the St. Louis Cardinals.

My wife's name is Rebekah, our son's name is Theo. I love them both and am so very grateful that God has blessed me with them.  

I have studied 5 languages (English included), but barely have a grasp on any of them (English included). 
Email Address: robert@visitcalvaryonline.com
Administrative Assistant - Kelli Grigg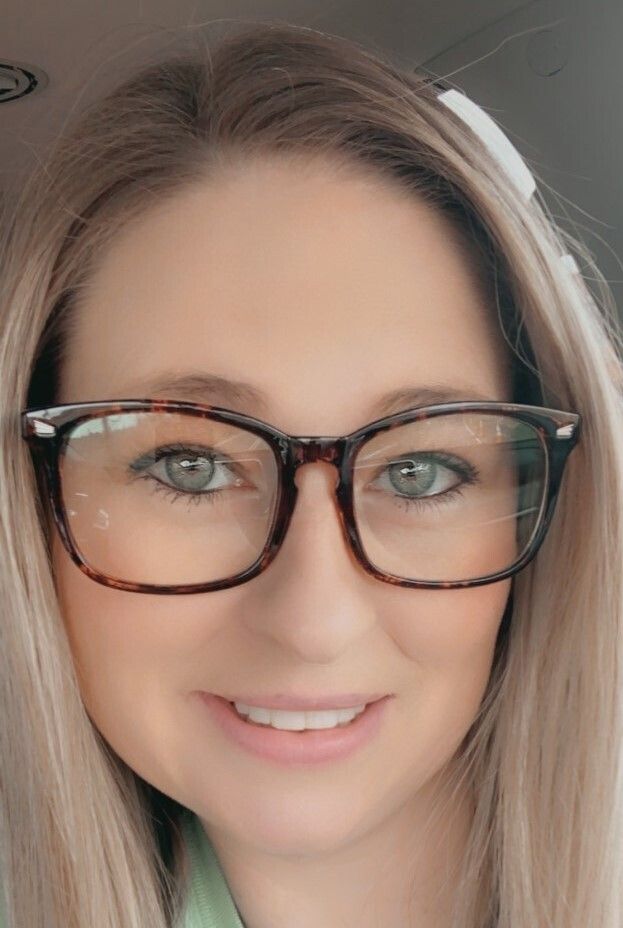 Kelli is proud to be the new administrative assistant at CBC. She was saved at age 8.She has a background in nursing but feels the Lord is calling her to work in the church and do the Lord's work. She is happily married to her Husband of 14 years Chad Grigg and has 4 children and a pup named Mila.
Favorite Food -Mexican and she loves strawberry cake

Favorite Bible Verse - Jeremiah 29:11  "For I know the plans I have for you, says the Lord.  They are plans for good and not for disaster, to give you a future and a hope.

Favorite Leisure Activities - Trips with her family, Being by the pool, and Singing anytime she can!
Email Address: admin@visitcalvaryonline.com